Grid-Controlled Fluoroscopy Motion Graphic Animation
Code: Yiu-View
SVGs: Megan Yiu
Animation: Aaron Root
iPad/iPhone Wayfinding App
Opening screen to iPad/iPhone app that helps visitors navigate their way to specific Philips booths at conventions.
Advanced Molecular Imaging
Computed Tomography
Customer Services
Diagnostic X-ray
Healthcare Informatics
Image Guided Therapy
Magnetic Resonance
Philips LIVE!
Ultrasound
Healthcare Experience Solutions
Healthcare Transformation Services
Conference Rooms
Imaging Slide From PPT Deck
Example of design abiding by brand guidelines and using company colors to share information.
Process, Roles, & Relationships Graphic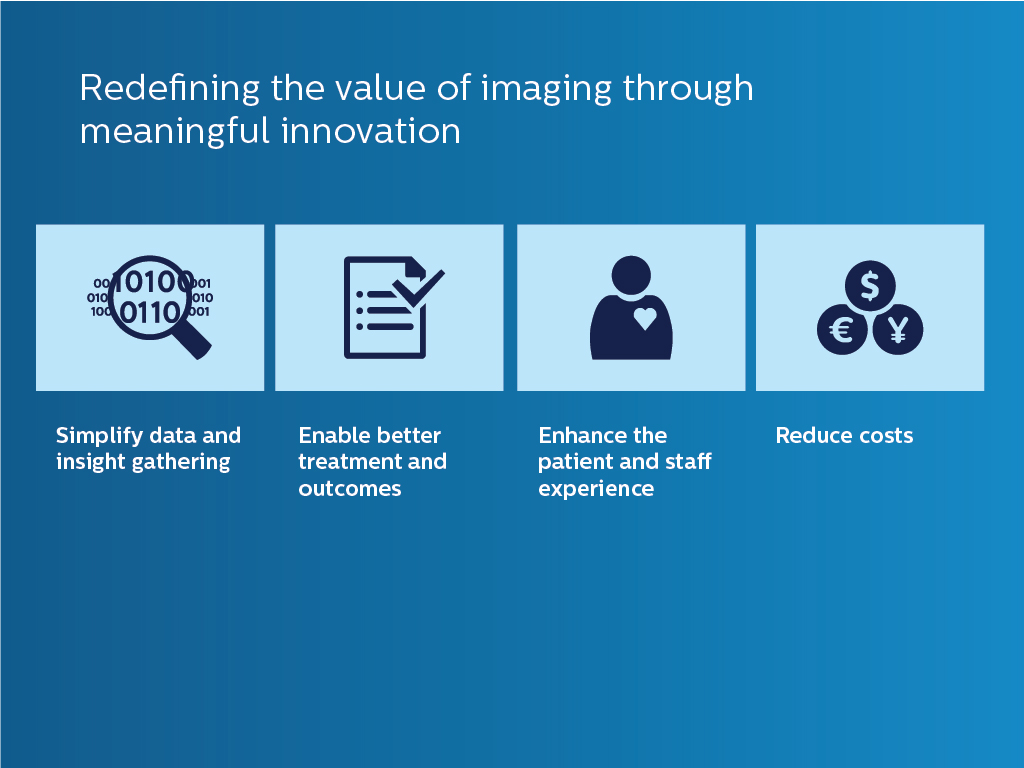 Concluding Slide For Imaging PPT Deck
Simple icons paired with text to sum up the Imaging presentation.